When you reach the heart of downtown there's no need to reach for your wallet. After all it's 2018.
Now live in Baltimore, Chicago, Minneapolis, Philadelphia, and Pittsburgh is the iParkit app, where you can reserve your parking ahead of time. Through iParkit, we guarantee the best rate for the times you select.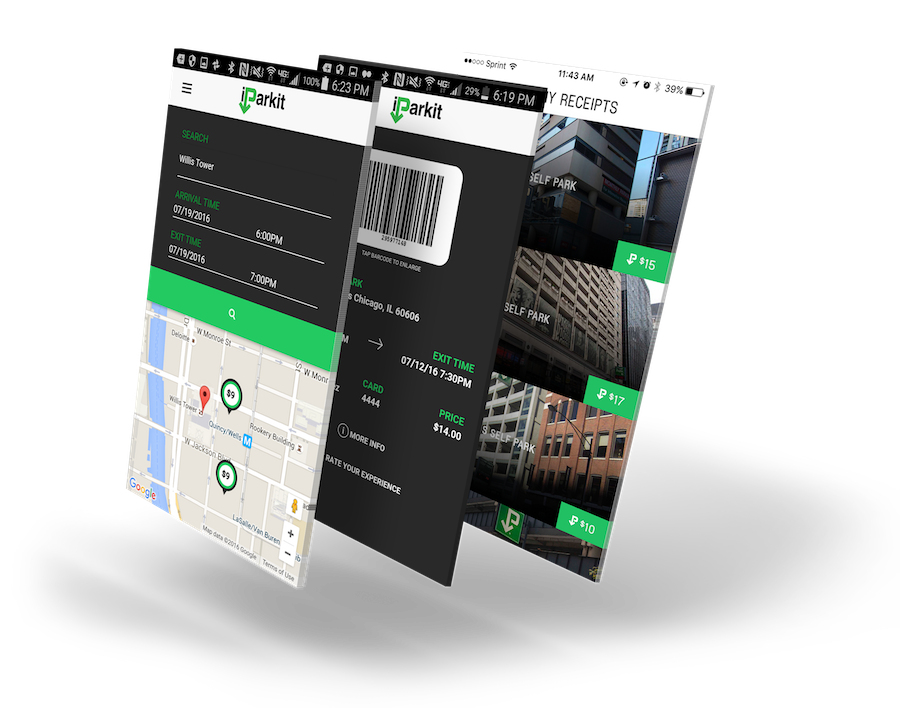 How to Reserve a Space Through iParkit
Search for your most convenient garage by location, landmark, event, date or time.
Select your time parameters. You can always extend your reservation later too!
Scan in & out with your barcode. Your experience is entirely paperless.
Register a new account or reserve as a guest. Registering an account allows you to track your receipts and stay in the loop with the most relevant parking specials for you.
Amenities
Prime discounted rates for the area.
Convenient access to the best city restaurants, theaters, and night life.
Guarantee of an open space in the garage.
Reservation extension.
Receipt tracking in app and email.
Stay tuned for details on iParkit Express, our premier parking experience designed for big and small businesses alike.
iParkit. We saved your spot.